The Upper Room @ FBCG
At Upper Room, students grades 7-12 can find their place...a place to meet up with friends both new and old...a place to experience great fellowship...a place to find Biblical answers to life's challenges & opportunities...a place to learn about what a life devoted to Christ is like.
A place to feel welcome. A place to belong.
Click below to see the most current weekly Upper Room schedule.
SPECIAL ANNOUNCEMENT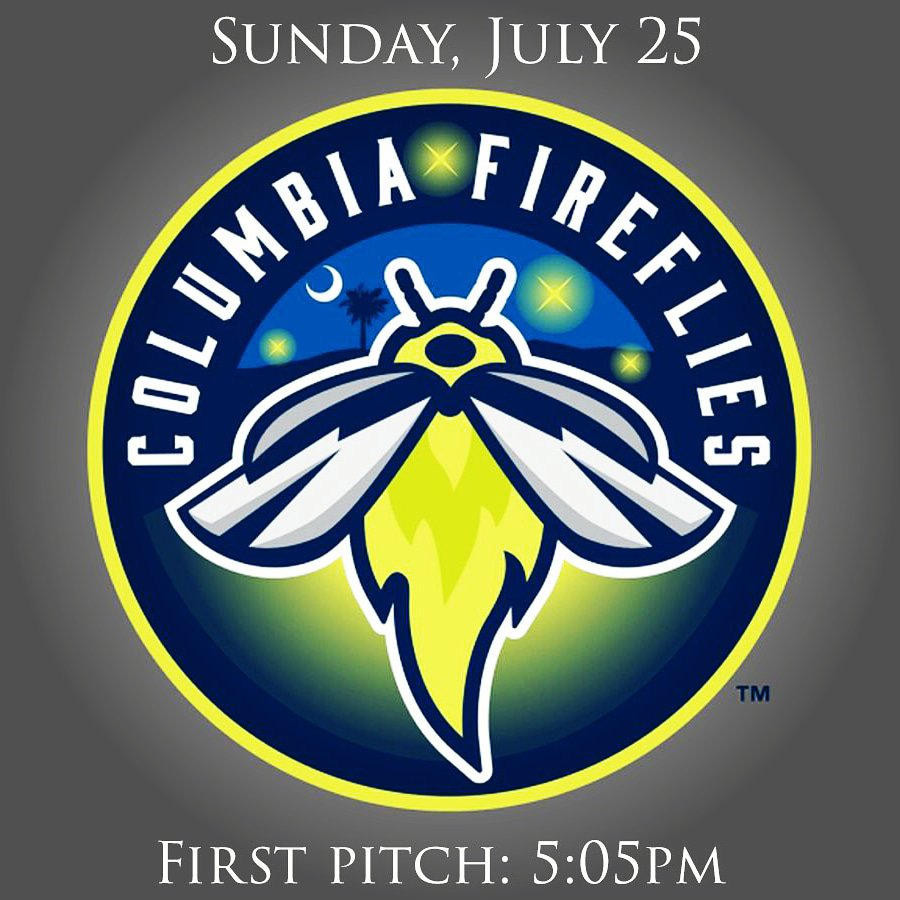 We're excited to announce we are making a special return trip to Fireflies baseball next Sunday, July 25th! We have a limited number of tickets - 15. So, first come - first served. After the 15 are claimed, there will be no additional tickets available.
Here's what you need to do: Sign up anytime between now and next Wednesday, July 21st (or until we run out). The best way to sign up is to click the below button for IG, follow us, and then DM Upper Room. Adam will respond to confirm availability and if you made it on the list. Or you can sign up in person Sunday during Upper Room Bible Study (10:00 AM) or during next Wednesday's Upper Room Worship Service.
We will post an update to IG when we run out of tickets. To claim your ticket, you must be at church between now and Sunday the 25th.
Gameday details will be announced next Wednesday.
Do you have questions about Upper Room? If so, please email or call us by clicking on the "Contact Us" links found below.